Springfield KY AC & Furnace Repair | Trusted HVAC Service
HYPE Heating & Air Conditioning is dedicated to providing the best possible solution for your home or business. You can count on us to provide you with a system and solution that fits your unique needs and since we've installed many systems in this area, we've earned a reputation for doing the job right the first time.
Need Your Air Conditioner or Furnace Fixed? Call Our HVAC Pros!
The HVAC system in your home is a vital component that must be taken care of by professionals. When you have made up your mind for installation or AC replacement, make sure the person doing so has experience with all types and makes sense for any given situation; otherwise, problems may arise down the line!
We're your local HVAC contractors in the city and beyond. When you need an honest fix for a struggling unit, we are the company to call to get things taken care of fast. So that no matter what type or size problem arises—from leaking pipes all through clogged filters—our customers can rest assured knowing their comfort isn't going anywhere, anytime soon!
Get Your Air Conditioning or Heating Repaired ASAP | Call Today!
We're the pros that will take care of your home comfort. Whether it's an emergency with broken systems, or if you just want to know how often you should change your air filter for maximum efficiency—our team has got all bases covered! No challenge too big or small because we believe in giving every customer their peace back when it comes down to heat & humidity problems in homes.
We offer a wide range of services to keep your home comfortable, no matter what the issue may be. If you ever notice something wrong with one of your beloved heating or cooling systems don't hesitate to get in touch! Our staff is always happy when they can help homeowners fix their problems as soon as possible.
Hype Heating and Air Conditioning
6099 Bloomfield Rd Springfield, KY 40069
270-844-2900
See What Our Customers Have to Say -
46 Reviews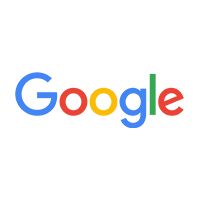 Perry Wheatley -
06/06/2022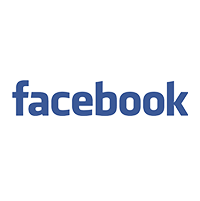 I highly recommend Hype Mechanical, very good service, very polite and nice, knowledgeable, everything was done neat and at a very good price. If you ...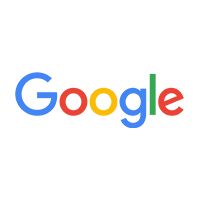 Stephen Thomas -
05/12/2022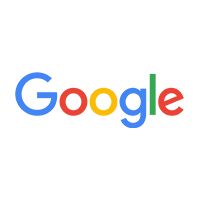 Tim was very responsive and able to fix my issue very quickly. I really appreciate his hard work and will definitely be recommending him to others.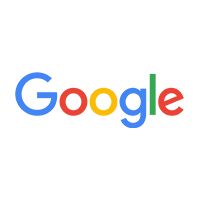 Susan Bickwermert -
01/09/2022
Great service. Very knowledgeable. Courteous. Efficient. Cost worthy. Quick response time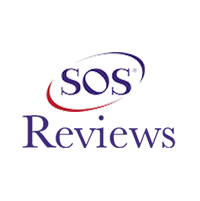 Carla Burton -
06/13/2022
Springfield
Tim is very professional and HONEST! His quick response & repair time are unbeatable!! Very friendly & knowledgeable! Thankful I found his services on...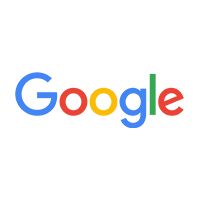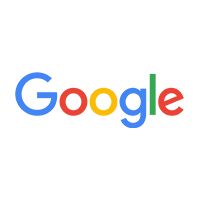 Kris ODaniel -
01/17/2023
Tim Hall has excellent analytical skills, supported by technical knowledge and common sense. On top he's well informed and punctual.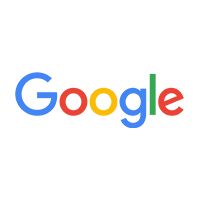 Jim Richardson -
01/28/2022
I would highly recommend this young man. Not only is he knowledgeable and professional, he also is very polite and courteous and has people skills. We...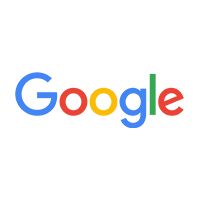 omer cowherd -
05/08/2023
Very efficient, on time and knowledgeable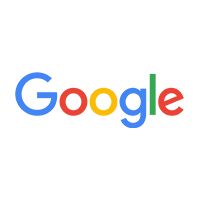 Johnnie Toler -
04/26/2022
Was well taken care of. Super nice tech (professional)
Got my unit up and running.

Our Products
As a Bryant® dealer, with a wide variety of products to choose from, we can keep your family healthy and feeling comfortable all year long. We carry a complete line of indoor comfort equipment with innovations that raise the standards of comfort and reliability, including air conditioners, heat pumps, gas furnaces, programmable thermostats, humidifiers, ductless split systems, geothermal systems, air cleaners, ultra violet lights, ventilators and zoning products. Let the experts at HYPE Heating & Air Conditioning help you customize a solution that's right for you.
Learn More

Our Services
We are service professionals! As licensed contractors and specialists in the field of heating and air conditioning, we have the tools, the equipment, and the experience to keep your equipment running smoothly all year long. To help reduce service emergencies, we offer service agreements to keep your comfort system running at peak performance.
Learn More
Call Us Today to Learn More!
We service and repair all brands!